Wow! Our greater Pottstown Community stepped up in a BIG WAY. Your support for the nonprofit organizations doing important work in our community is inspiring. This rising tide has lifted all boats! Sincere thanks to our lead sponsor, Pottstown Area Health and Wellness Foundation, for seeding this important community initiative.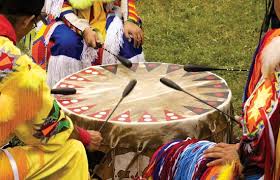 Grow More Good
For every dollar raised by a participating nonprofit on October 17, 2017, a funding match has been provided.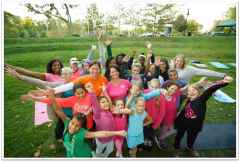 Why it Matters
The Amazing Raise is a local movement that brings together nonprofit organizations, companies, and people committed to making a difference. Through focused online and in-person giving on October 17, 2017, The Amazing Raise provided the opportunity for people to create solutions to our region's most difficult social challenges by determining which issues matter most to them and channeling their funding towards tackling those problems.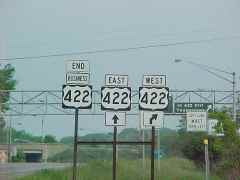 Why Participate?
NONPROFITS WIN!
INCOME- The Amazing Raise provides matching funds for participating organizations. The more you raise, the higher your match!
SPOTLIGHT- The event provides you with a forum to promote the work of your nonprofit organization.